Welcome to Baltimore, a great college town!
We think Baltimore is a great place for your college student! Choosing the right school can be an exciting but challenging decision, and we know there are many considerations for you and your student. Check out the opportunities below to learn more about Baltimore's schools, neighborhoods, and opportunities.
Baltimore's Colleges and Universities
Baltimore is home to a rich diversity of colleges and universities. From smaller private campuses to larger public institutions, Baltimore is sure to have a school that suits your student. Our 13 colleges offer a breadth of opportunities to set your student on a path to academic and career success. Check out our schools below.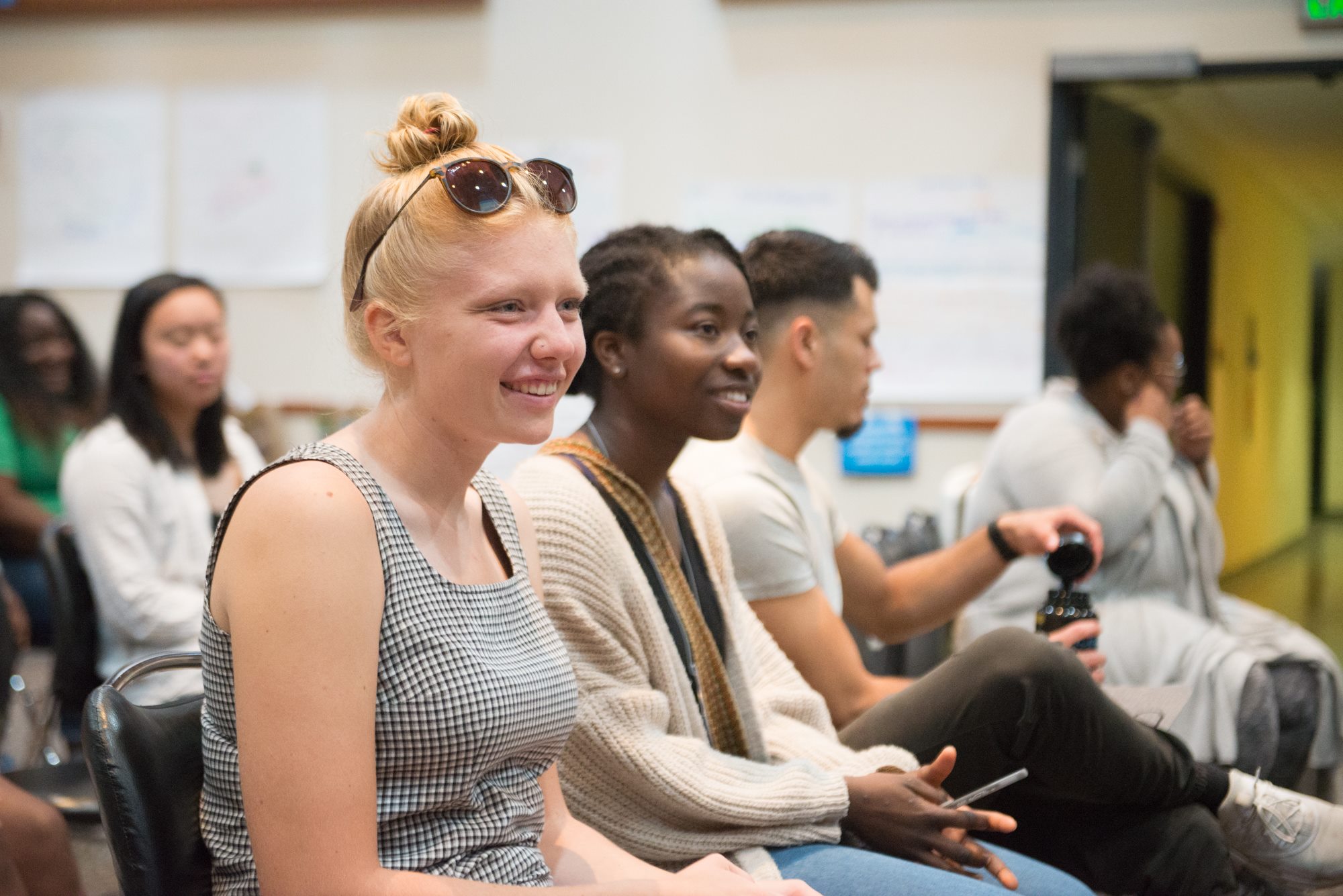 Baltimore Life
Baltimore Life helps you and your student learn about life in and around Baltimore! From neighborhoods to moving in and getting around, we can help you get acquainted with the region. Don't forget to encourage your student sign up for Weekly Cheap & Free, our student-focused newsletter for events and opportunities in Baltimore.
Baltimore Life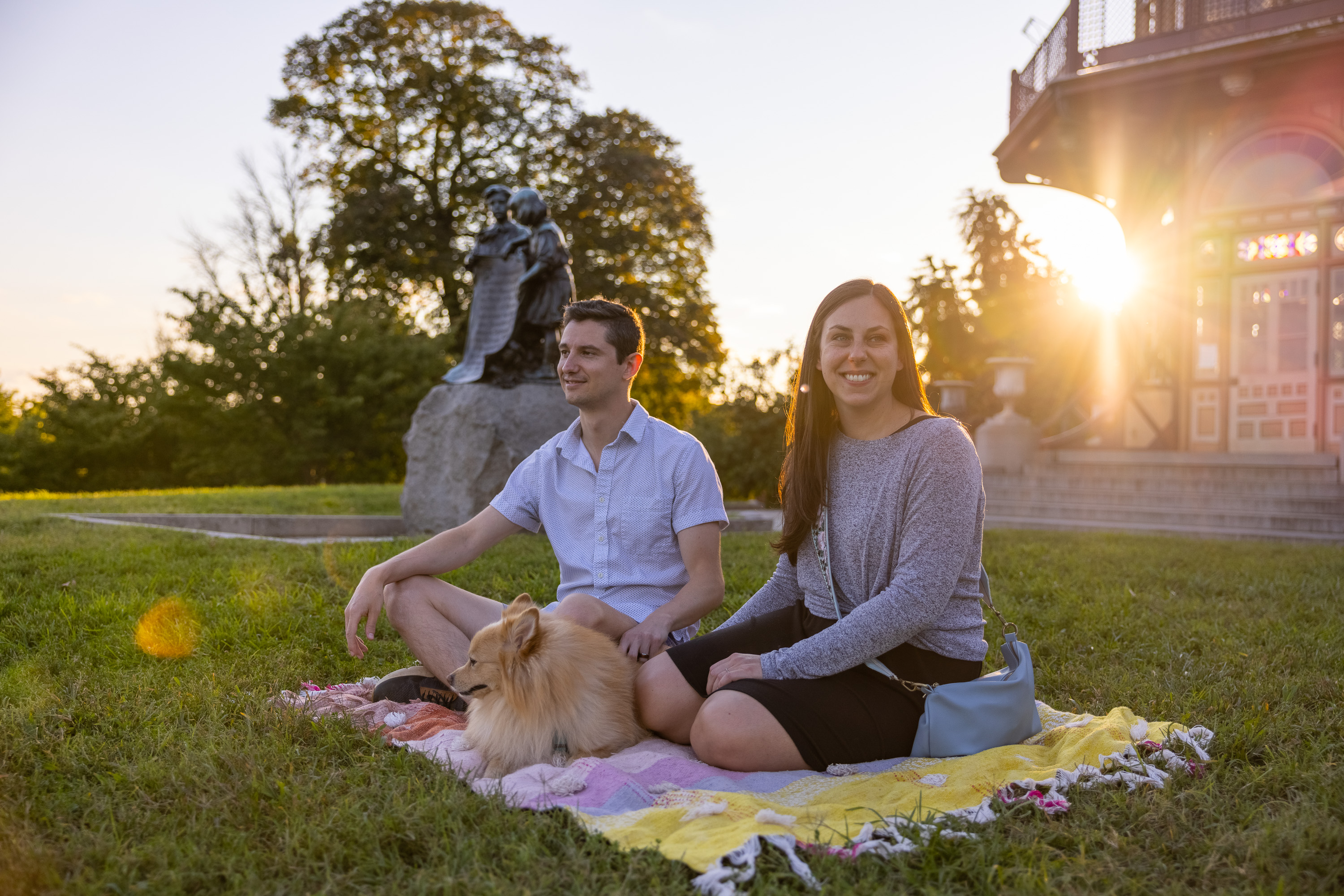 Student Opportunities
Baltimore Collegetown connects your student to opportunities to make the most of their college experience. Internships help your student to put their education to work from science and technology to the arts and creative industries and everything in between. The Baltimore Student Exchange Program allows your student to cross-register at our broad network of campuses. Programs such as the SGA Summit connect your student to other students and their community in meaningful ways.
Student Opportunities