Recruiting the Next Generation of Talent
Discover top talent by connecting with Maryland's best and brightest. Find your next intern and future employees here.
Did you know?  One of the top reasons college students stay in Baltimore after graduation is because of the strong connections built with the community and the region at large through internship and volunteer experiences.
Find Your Next Intern
The Baltimore Collegetown Network brings 13 area colleges and universities – including 120,000 students and $17 billion in economic activity – into a consortium that benefits each institution and the region as a whole.
Need to find an intern? We're here to help! Submit your internship through the form, and our team will feature it on our website.
Post an Internship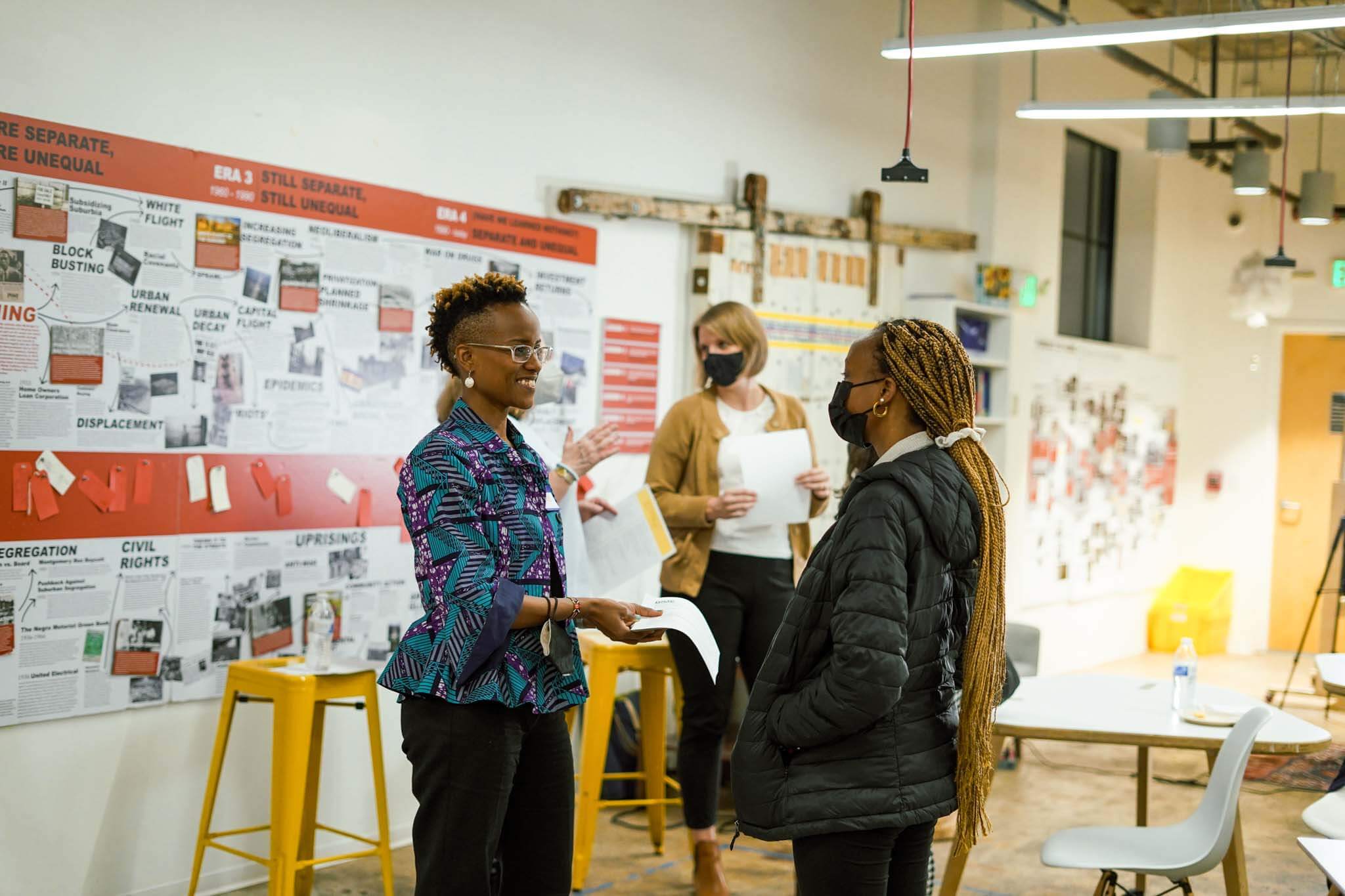 CORPORATE SPONSORS
Corporate sponsors help to support and participate in Baltimore Collegetown's mission and programs all year round. They have special access and exposure to our network of college students and receive countless benefits. 
BALTIMORE COLLEGETOWN
Interested in what we do? Want to connect, support our programs, or sign up for our newsletters? Learn more by clicking the button below, or email us at info@baltimorecollegetown.org.
LEARN MORE ABOUT COLLEGETOWN