Big City Opportunities with Small Town Charm
We think Baltimore is a great city for higher education. Check out the opportunities below to learn more about Baltimore and our colleges.
The Collegetown and Gown Tour
The Collegetown and Gown Tour introduces college counselors to Baltimore area institutions, showcases Baltimore City and County as top college destinations, and supports counselors as they advise their students. This tour is the only program of its kind that features both public and private Maryland institutions.
The Tour is looking a little different this year…
The National Association for College Admission Counseling (NACAC) conference will be in Baltimore from September 21 - 23. We're putting together a few special events for you and can't wait to see you this September in Charm City!
Join our mailing list to stay informed about future Collegetown and Gown Tours.
Tour Mailing List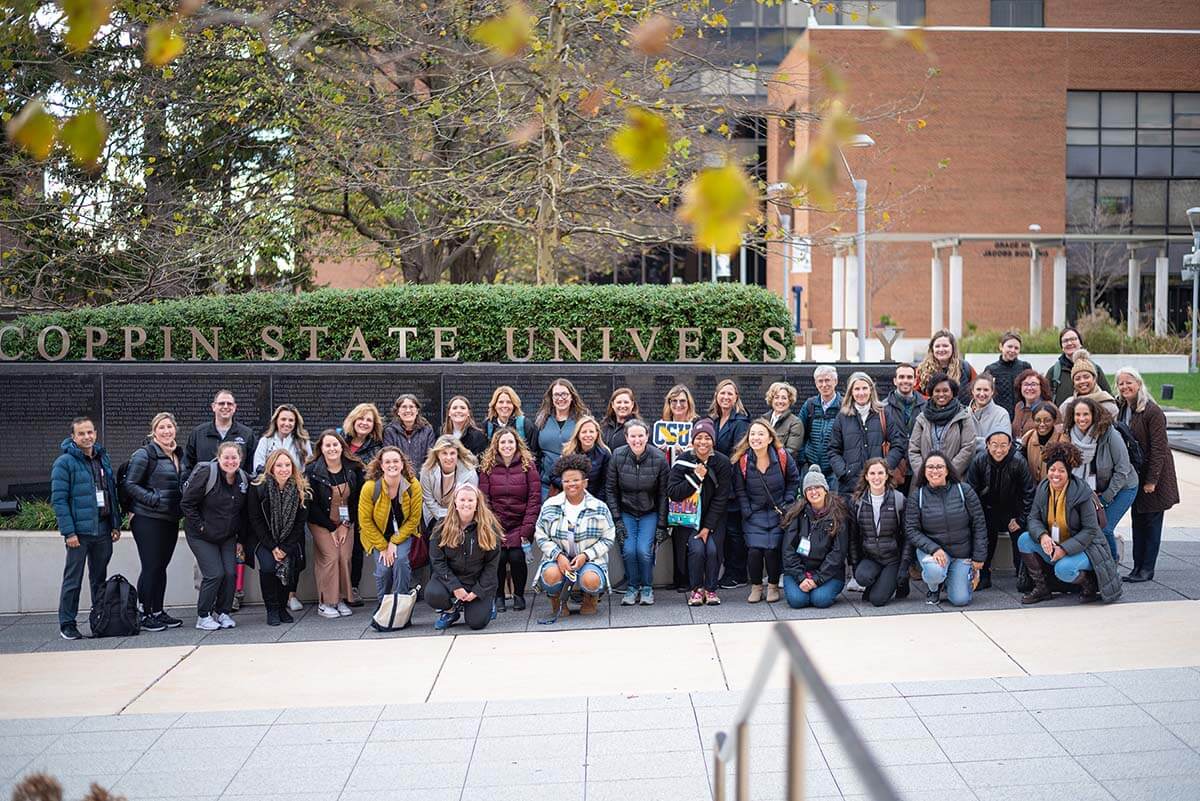 History
Attracting college students to our campuses fuels the economic engine for Greater Baltimore and is the core of Baltimore Collegetown's mission. The Collegetown and Gown Tour provides high school counselors with an important introduction to Baltimore and to our area colleges, providing an invaluable connection to prospective students. The variety of participating schools offers guests an insight into the incredible diversity of the region and the higher education options it has to offer.
Since its launch in 2017, the Tour has welcomed 561 counselors from 37 states, England, Nepal, and the British Virgin Islands. Tour participants have inspired thousands of applications and enrollments, resulting in over $181 million in Gross Financial Impact, thus proving just how valuable and critical of a program the Tour is to our region.
Schedule
The in-person Collegetown and Gown Tour will take place in Fall 2024 in Baltimore, Maryland. More information about the Fall 2024 tour will be posted here as it gets closer.
See you at NACAC!
Baltimore Collegetown is hosting a reception during the NACAC conference on Thursday, September 21 in the evening. We invite all NACAC attendees to join us to learn more about schools in the region. Sign up for our tour mailing list to receive more details. We can't wait to see you! 
Tour Mailing List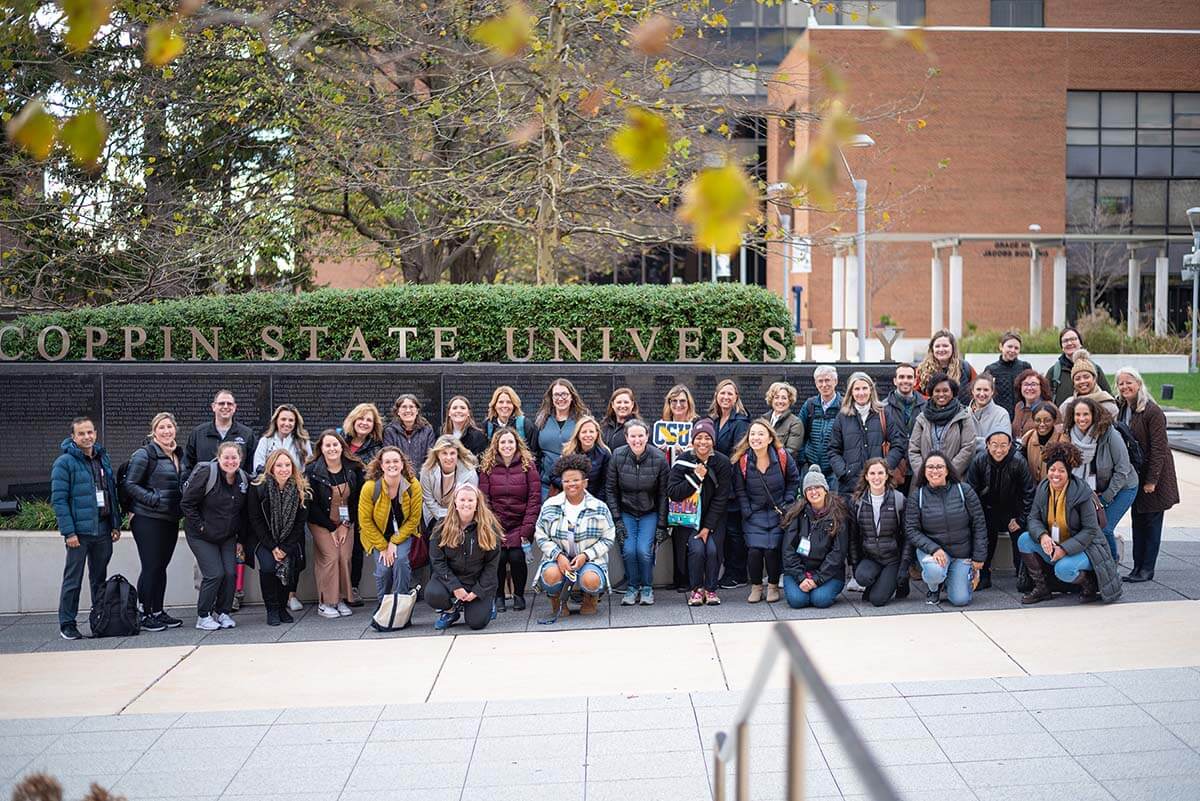 Want to learn more about Baltimore Collegetown?